The internet is just like the outside world. You can download whatever you please. In the outer world we call it attention. Your attention is very, very important, because it can bring you to the highest heaven, or the darkest places. Where your attention is, there you are, because there your energy is going, and your energy is your life.
On this site I like to share with you the importance of the Three Kingdoms, and how necessary it is that they serve together in conscious cooperation. Although the images are fantasy, the reality behind is irrefutable. The three kingdoms are: The Angelic, the Human and the Elemental Kingdom.
Teachings of the Ascended Masters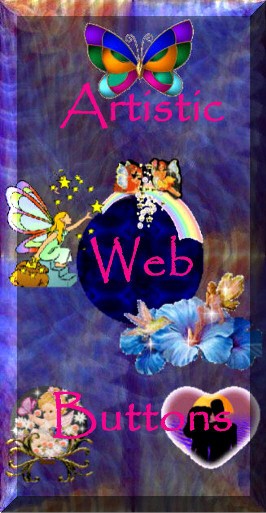 Rollover Buttons
New York
Commemoration of 9-11
If you have any questions please e-mail me.